debut album Mood poisoning 1.8.21
Ear coffeee words
"Warm, golden sounds [...] profoundly autumnal music [...] like a quiet, reflective stroll through an auburn forest at dawn." - Ear Coffeee
 "A warm, soft, and intimate sound, anchored by vocalist Nick Baker's smooth baritone." - Reviler
New section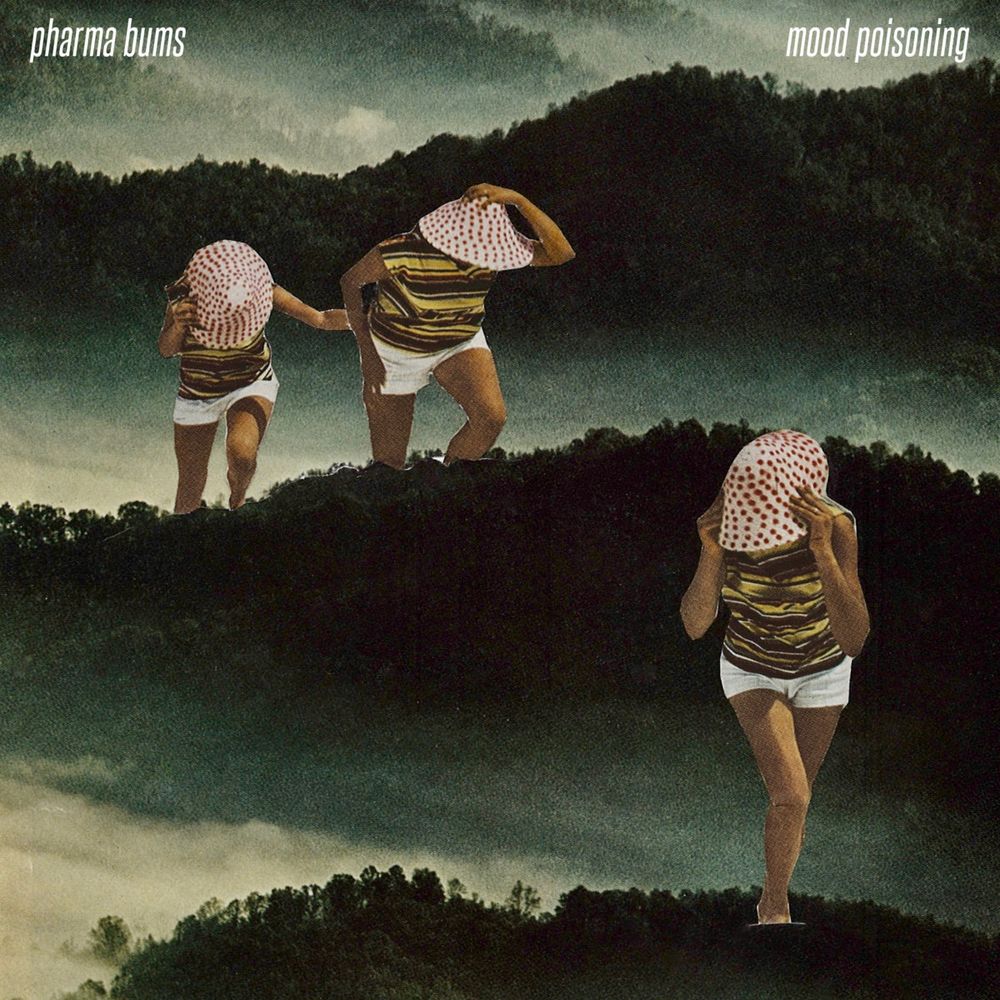 MOOD POISONING ALBUM RELEASE
January 8, 2021
Mood Poisoning, Pharma Bums' debut album, was produced by the band & initially released on a limited number of physical copies. The band played several shows through the rest of 2018 before an amicable disbanding due to band members' demands with various projects. As of the hiatus, Mood Poisoning remained largely unheard by the public.  
Two years later, the band decided to remix & remaster the original Mood Poisoning recordings. The band hopes you enjoy the remastered album.
Mood Poisoning artwork by Caroline Alkire.
january 2021: Quarantine Sessions